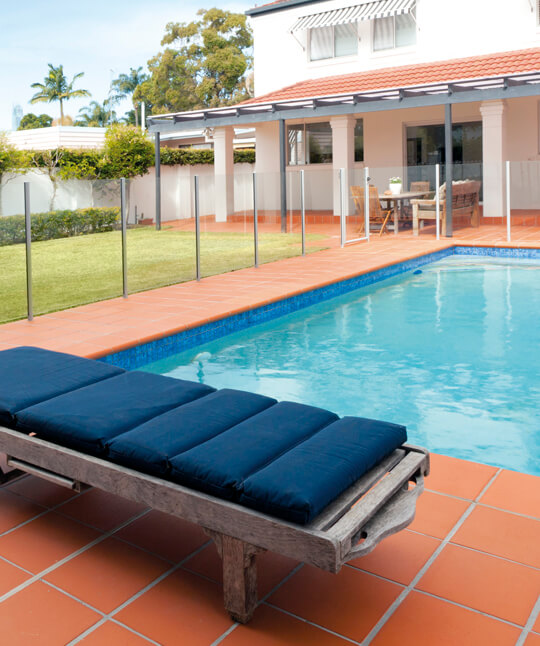 Glass Fencing
A beautiful pool or spa shouldn't be bounded by ugly pool fencing!
Low maintenance and sturdy, a glass pool fence is a timeless alternative to traditional pool fencing, while still meeting Australian Pool Fencing regulations. Our professional team take the time to guarantee your space is accurately measured, ensuring the fence you have installed is both durable, and matches your existing landscaping.
For beauty and peace of mind, contact Outdoorable for an obligation-free quote today. A site visit may be required.
Enquire About Glass Fencing
Return to accessories